This page is dedicated to my first
Motorsports love, Unlimited Hydroplane Racing.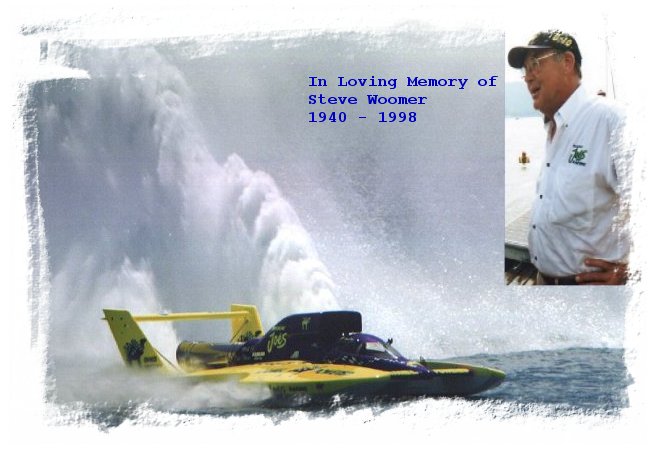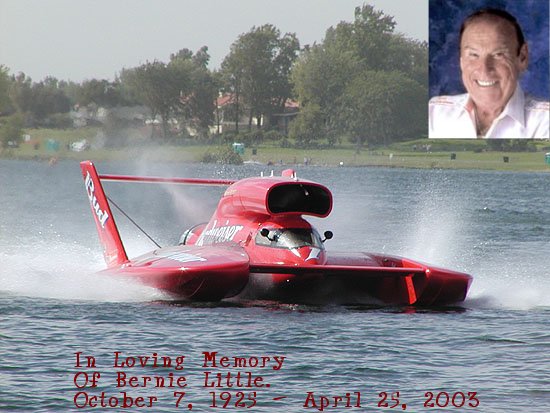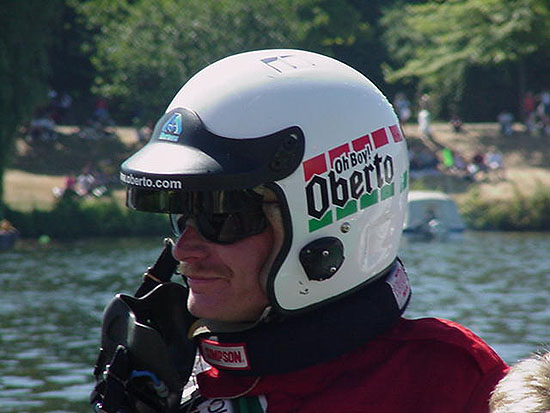 my favorite Unlimited Hydroplane Racer - Nate Brown.
Nate's career has been filled with ups and downs. He is a hard, but clean racer. He gives his all out on the water, he is a class act and a great character. I really love Nate, he's a great guy.